Typical biz cards might be extinction.
---
As we can get latest information from 2bs, Using 2bs by all of us might be caused extinction of typical business cards that information will be outdated. But the culture of typical cards will be never extinction. Because they have various end-usage.

However parallel usage of 2bs and typical business cards can minimize of information on the business card. By printing minimum information (name, company and QR code) that is unlikely to change in the future, you can minimize the loss of paper business card due to information change. Furthermore, you don't need to print very small letters that can not be read in a limited space.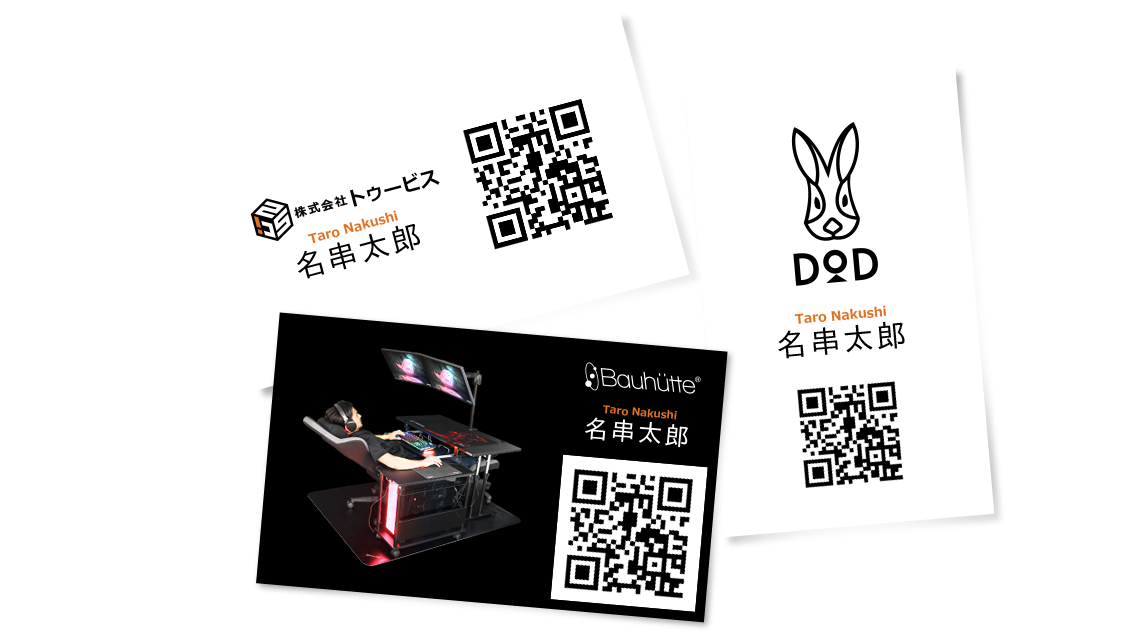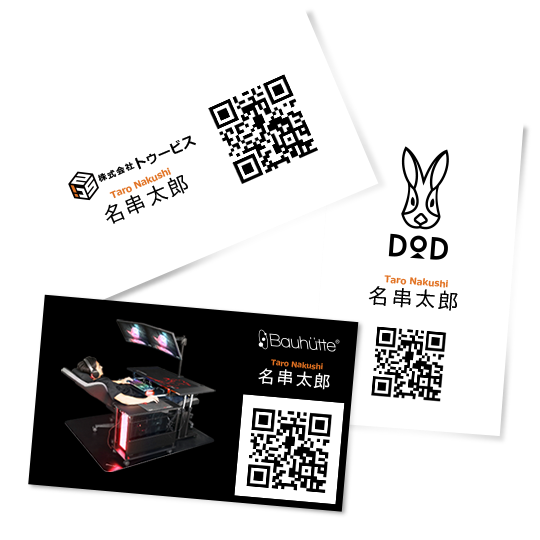 No app install required. (works with PWA)
Easy to start and use.